About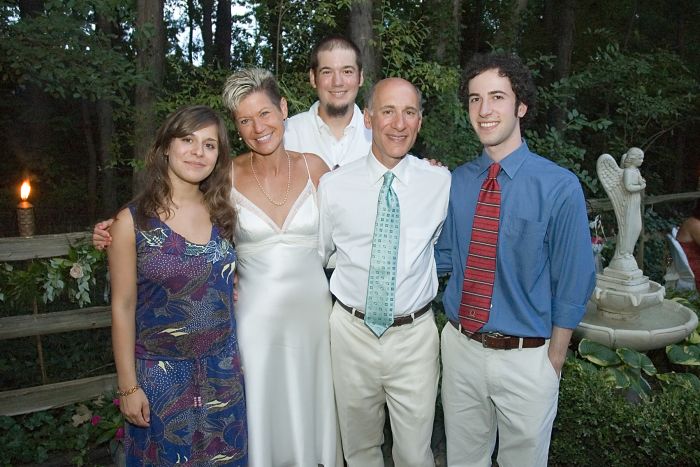 As an active trial lawyer for over three decades, Arnie has a keen understanding of what it takes to serve as State's Attorney for Bennington County. He has represented clients in the most serious felonies including capital murder cases. He has negotiated with prosecutors on the federal, state, county and municipal levels. He knows how these offices should operate and how cases affect defendants, victims and witnesses. Arnie will take that experience and institute contemporary criminal justice reforms that reflect the needs of Bennington County.
Arnie was born in Toledo, Ohio and is the product of a public school education. He became the first member of his family to attend college when he enrolled at the University of Cincinnati, where he graduated with a business degree majoring in economics. He was a member of the economics and social sciences honoraries.
With the assistance of student loans, Arnie attended the University of Toledo College of Law where he obtained his juris doctorate degree. He was elected a member of the prestigious University of Toledo Law Review and published an article for its journal.
After graduation from law school, Arnie created his own private practice with an emphasis on litigation and is proud to have represented folks from all walks of life. Public service has always been important to Arnie. He is a member of various professional and community organizations. Most recently, he has served on the Board of Trustees of the Southern Vermont Arts Center, the Town of Dorset Design Review Board and as a substitute teacher at Burr & Burton Academy.
Arnie and his wife, Carol, have three adult children who reside in Australia, Richmond and Boston. When the rigors of the campaign are over, Arnie and Carol intend to complete their remaining 120 miles of The Long Trail.